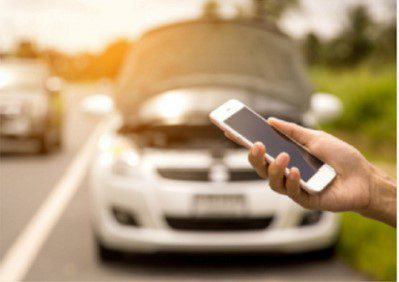 ROADSIDE PLANS
Ultimate Roadside & Tire Hazard Plans attached to a service or sale
Easy Tire Claims Process – No pre-authorization or pictures required
Customer access to the roadside mobile app
Can be Customized by Dealer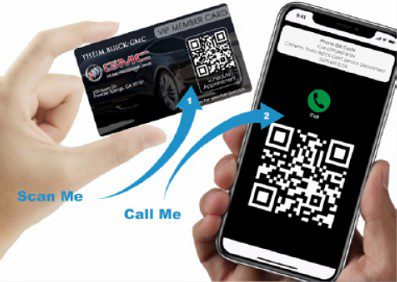 MEMBERSHIP/RETENTION PLANS
SmartCard Membership Programs using customizable QR code wallet cards with an instant connection to your dealership.
Special Member Pricing on select services of your choosing, using a dedicated online landing page for your dealership created by N2Plus.
Program Options: Membership Only, Membership + Roadside, or Membership + Roadside + Tire Hazard Coverage.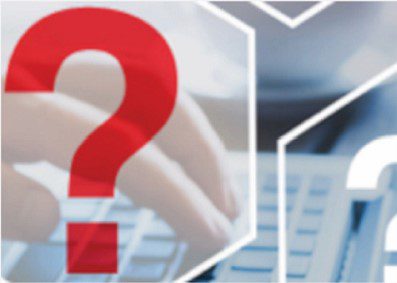 WEBSITE VISITOR TRACKING
Install our "Who's On Your Website" tracker to capture all your online "guests" info.
Like setting up Caller-ID for your website for those who may not fill out a form.
Capture "anonymous" customer info like name, address, and email.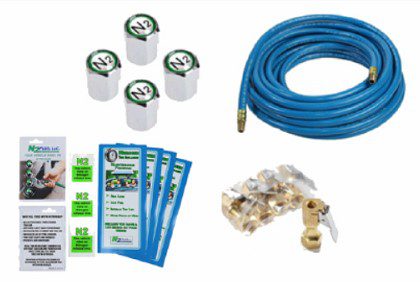 NITROGEN PARTS STORE
Everything your service department needs for nitrogen services.
Nitrogen Caps (customization available), Full Parts Kits (with or without roadside), Full Marketing Kits, Chucks, Hoses, and Window Clings.
Free Shipping on all orders over $100.