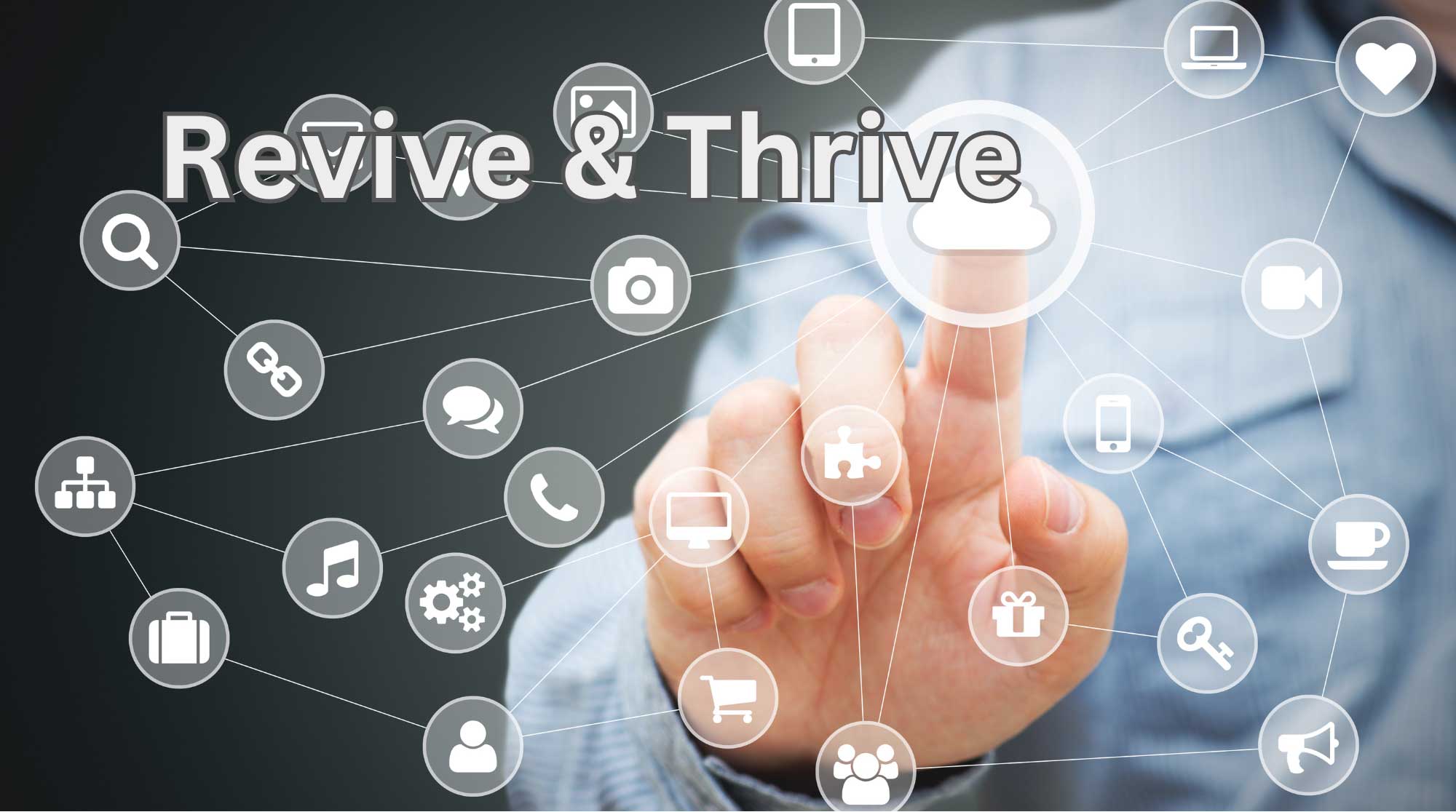 THE IMPORTANCE OF LOST CUSTOMERS AND OUR SOLUTION TO REVIVE THEM
Losing customers is a natural part of any business, whether it's due to unforeseeable life changes, a negative experience, or inadequate communication. Despite this, it's important to recognize the value of these lost customers since they're already familiar with your brand and have used your services before. They can even offer insights that new customers can't.
Our team has created the "Revive & Thrive" program to help you simplify the process of reconnecting with these valuable customers. Knowing the worth of each customer, our focus is to revive these relationships without adding to your workload. We'll take care of the intricacies and help your business and customers thrive.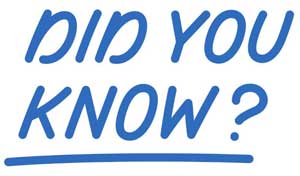 Increasing customer retention rates by 5% can boost profits by 25% to 95%.
– Harvard Business Review
THE POWER OF RECALLS
How do we begin the reconnection process? An effective way to reach out is by addressing open recalls. Here's why:
Safety First: Open recalls are primarily about safety. By addressing them, you show customers that their well-being is a priority.
Trust Rebuilding: Reaching out about recalls can mend broken relationships. It portrays responsibility and proactivity.
Cost-Effective: Engaging with existing or lost customers can be more cost-effective than acquiring new ones. A recall provides a legitimate reason for outreach.
WHAT YOU CAN EXPECT
Increased Engagement:  NHTSA reports that 25% of all recalls are still unresolved, but with a proactive approach, we can bring in half of those vehicles to your service department.
Increased Customer Retention:  Recall work provides a great chance to revive customer relationships and bring them back to the dealership
Increased New Car Sales:  Between 6% – 10% of recall customers will purchase a new car instead of completing the recall
Immediate ROI:  Beyond boosting customer relationships, driving hundreds of lost customers back for recall work gives dealers an immediate jolt of profits.
FEATURES OF REVIVE & THRIVE PROGRAM

Custom Turn-Key Solution
We handle data analysis, outreach, and follow-ups, expanding your customer base worry-free.

Customized Outreach Campaigns
We develop a specialized dealer domain to engage with your unique customer base, resulting in higher engagement rates.

Integrated Platforms
We use various communicationplatforms like emails, phone calls,and SMS to ensure comprehensiveoutreach.

Safety First
We emphasize addressing open recalls, showing customers that their safety is your paramount concern.