DRIVE PRO SERVICE SALES SYSTEM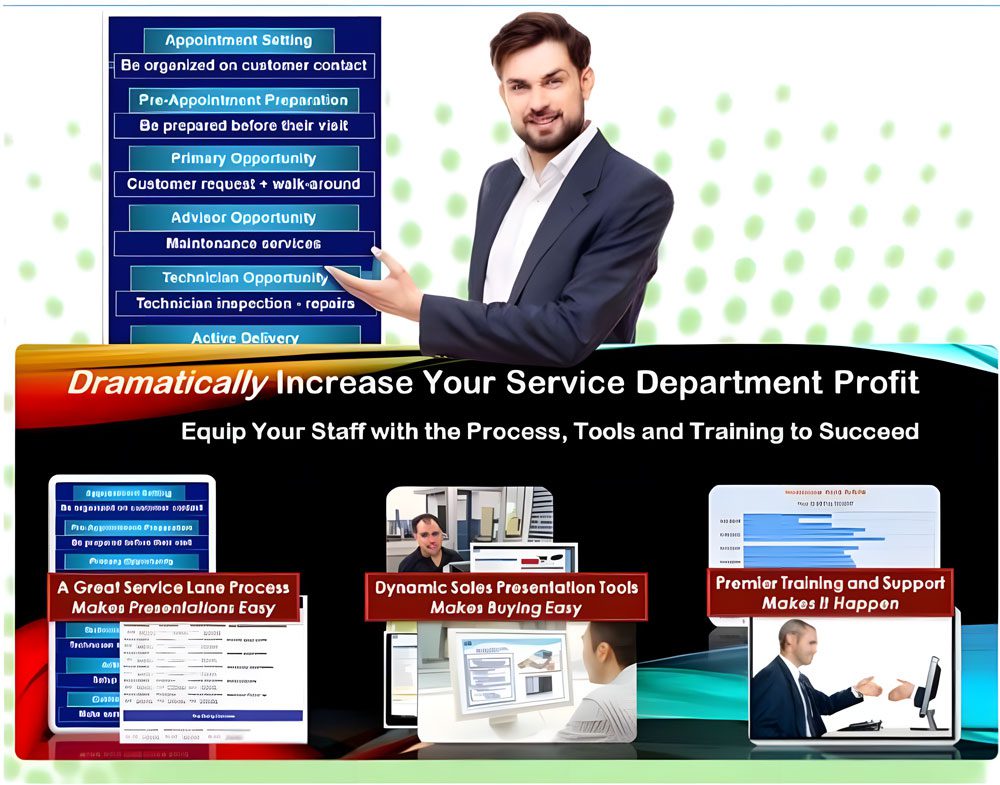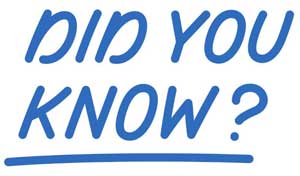 Having a Professional Service Lane Process can increase your profit per repair order by $40-$50.
Introducing Drive Pro
Exceptional customer service is vital in today's fast-paced automotive industry. Dealerships must ensure that vehicles are well-maintained, safe and reliable. That's why we're excited to introduce our game changing solution – the Drive 1 Professional Service Advisor Selling System.

Our groundbreaking system transforms how service advisors at dealerships engage with customers and manage the service lane selling process. It equips service advisors with essential tools and training that allow them to professionally present non-requested maintenance services to customers. This leads to increased customer satisfaction and prevents declines. Join us in transforming the automotive industry by adopting the Drive 1 Professional Service Advisor Selling System.
The Right Tools
JD Power reports that just 29% of service advisors offer any additional maintenance besides what the customer requested at their appointment. This failure to take advantage of the opportunity to suggest additional services causes dealers to miss out on potential sales, while customers miss out on the benefits of full vehicle maintenance needs.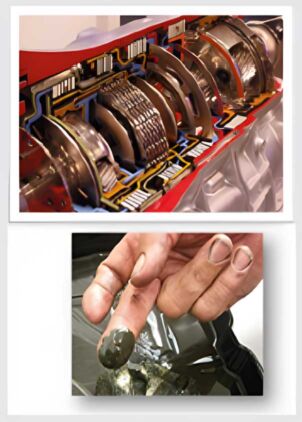 Percentage of customers that missed required maintenance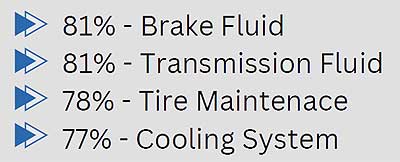 The Drive Pro Advisor Selling system empowers your advisors to effectively educate your customers about factory recommendations based on time and mileage. By utilizing menu presentations that incorporate pictures and videos, your team can demonstrate the need for and benefits of maintenance services that are due, as well as the potential consequences of delaying them. With consistent use of this system, you can expect to increase your hours by at least 0.5 to 1.0 HPRO.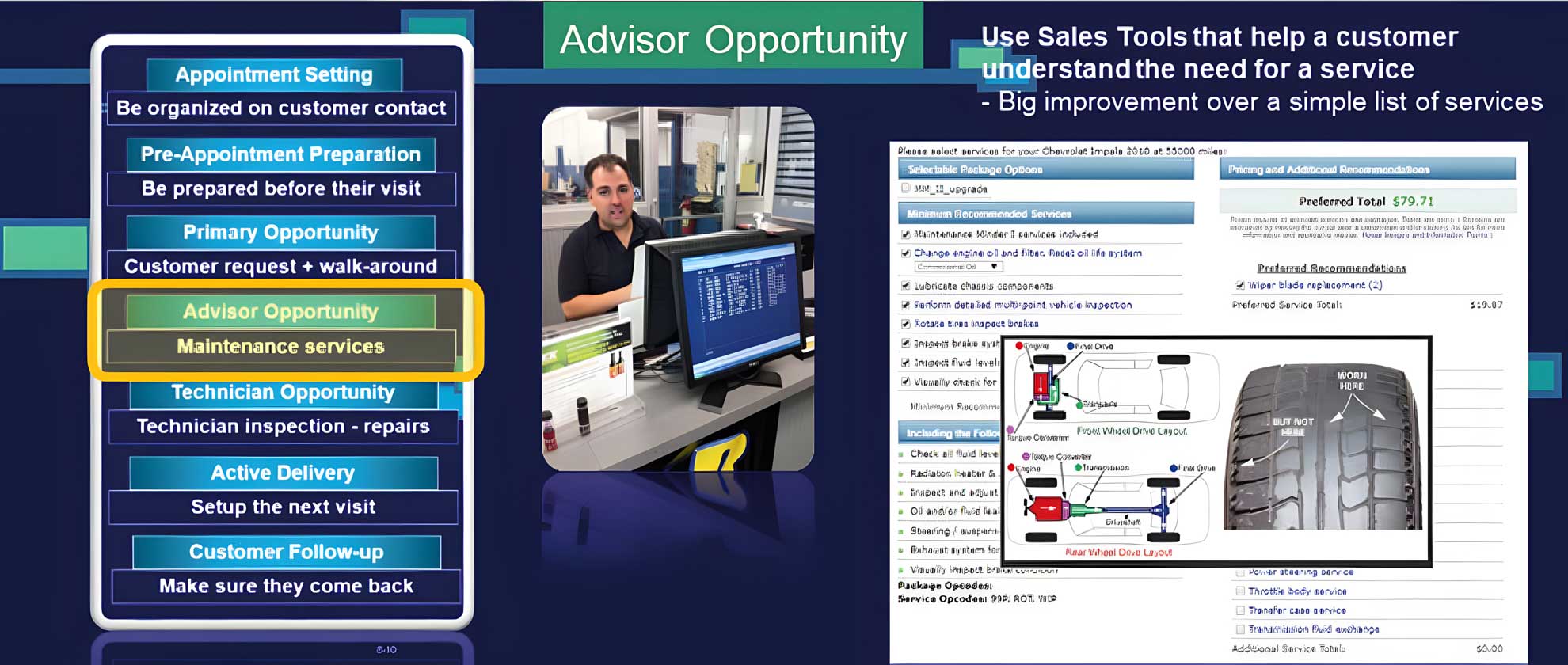 If you're already reviewing your customer's history before appointments, then the Drive 1 Pro system can significantly improve your current process. This system gives your advisors the tools to create a professional presentation and share via email. This eliminates the element of surprise when customers arrive for their service. By increasing transparency and building trust, this approach will boost acceptance rates for dealer recommended services, ensuring satisfied customers and boost your bottom-line profits.
Management Tools

Our Drive Pro System is the perfect solution to ensure that Service Advisors are engaged and making progress towards their goals. We provide daily, weekly, and monthly monitoring and coaching to track their progress, while our team offers live online management and individual advisor reviews to ensure success.

To ensure that the program is tailored to your exact service lane environment and company priorities, we offer a suite of online courses. Additionally, individual training sessions with Service Advisors are available to ensure that all information is presented properly.