CAPTURE MORE CUSTOMER VISITS
Studies show that a customer visits a service department 2.7 times per year.  Yet, the dealership only sees one-third of those visits. A whopping 72% of customers opt for third party mechanics. A 2016 Cox Automotive survey reported that "58% of the customers said they didn't go back to dealerships because they felt they  would be overcharged."
Installing an N2 Plus Paid Membership Program offers a dealership the opportunity to change their customer's perception about cost of selected services, which according to studies encourages customers to return to the retailer 63% more often than retailers who don't have a paid membership program.
VIP SMARTCARD &
MEMBERSHIP PROGRAM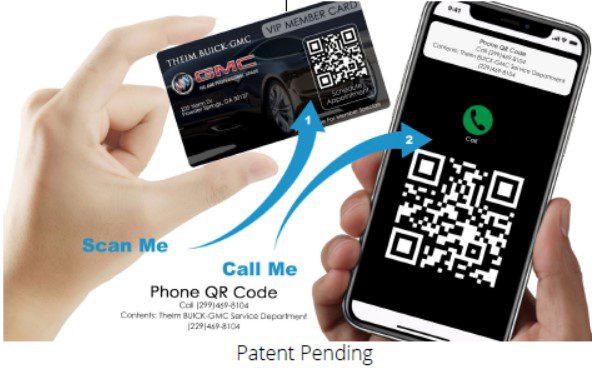 The VIP Membership Card offers direct connection to your service department.
A perfect way to add value and convenience for your customer while reminding them to come back to you if something goes wrong.
BENEFITS OF VIP MEMBERSHIP PROGRAM
Reduce customer anxiety about dealership pricing practices because they will know the prices up front.
Convenient customer connection to service department without having to search for numbers or be transferred by the receptionist.
Having a dedicated dealership landing page allows for instant price changes to meet market conditions.
By investing in a paid membership program customers are 63% more likely to return to dealership for services.
Sell more services with less effort.